Estate Taxes / Inheritance Tax
• • • • • •
New Jersey | New York
Estate Tax Attorney, New York & New Jersey
---
The current Federal Estate Tax exemption is $5.49 million per individual, or $10.98 million per married couple. This exemption insulates many people from estate taxes but still does apply, for the most part, to wealthy families many of which own family businesses and/or expensive real estate.
Contact an Estate Planning Attorney You Can Trust
Call Barry L. Gardiner, Esq. at 201-678-1323 or contact him online to schedule your appointment.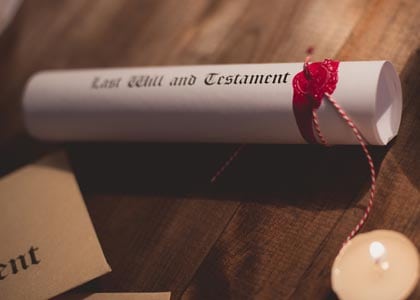 ---
TAGS:
estate tax attorney New Jersey New York
inheritance tax
estate attorney