Income Tax Preparation
• • • • • •
New Jersey | New York
Federal Income Tax Preparation
---
Income tax filing is an annual obligation of every individual and corporation in the United States, including non-profit organizations, which typically is the responsibility of an accountant engaged for such purposes.
Take the First Step Toward Financial Freedom
Barry L. Gardiner, Esq. has the expertise and ability to handle any tax-related issue. Call 201-678-1323 or contact him online to schedule your appointment.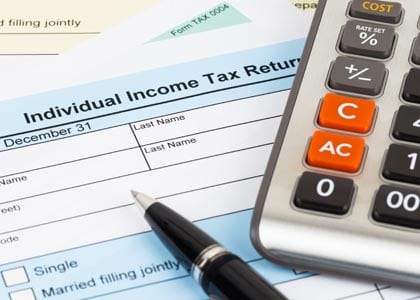 ---
TAGS:
federal income tax
income tax return
income tax preparation