Tax Liens
• • • • • •
New Jersey | New York
Help Handling a Federal Tax Lien
---
A tax lien can be imposed by a City, State, or Federal government on property owned by an individual or entity, which can only be cleared by the payment of the tax underlying the lien.
Take the First Step Toward Financial Freedom
Barry L. Gardiner, Esq. has the expertise and ability to handle any tax-related issue. Call 201-678-1323 or contact him online to schedule your appointment.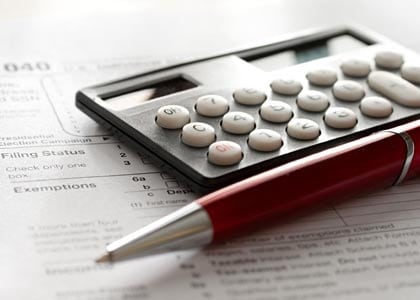 ---
TAGS:
federal tax lien
IRS tax lien
tax lien attorney