What Is a Trust?
• • • • • •
New Jersey | New York
What Is a Trust?
---
A trust is a document which establishes a legal entity, which will hold assets for beneficiaries who are named in the trust. The trust is administered by a Trustee who acts in accordance with the trust terms, always in the interest of the beneficiary, with distributions of income and principal at ages set forth in the trust document.
Contact an Estate Planning Attorney You Can Trust
Call Barry L. Gardiner, Esq. at 201-678-1323 or contact him online to schedule your appointment.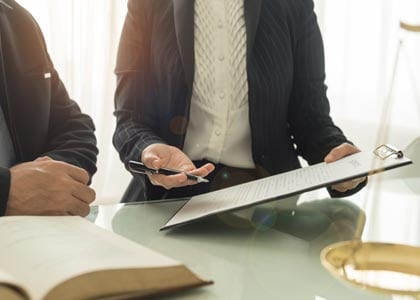 ---
TAGS:
what is a trust
trust vs will
wills and trusts