Choosing an Executor/Administrator
• • • • • •
New Jersey | New York
Executor of Estate
---
It is important to choose an Executor who has some degree of financial knowledge and who is responsible enough to take charge of gathering all assets of the estate, paying all expenses, filing all tax returns, naming an attorney and an accountant to handle the estate, and investing the money of the estate during the transition prior to distribution to the beneficiaries.
Contact a Will Attorney You Can Trust
Call Barry L. Gardiner, Esq. at 201-678-1323 or contact him online to schedule your appointment.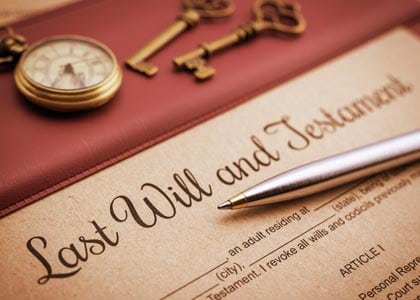 ---
TAGS:
executor of estate
executor of will
administrator of estate