Asset Protection Attorney
• • • • • •
New Jersey | New York
Asset Protection
---
There is currently a "litigation explosion" in the United States as it is estimated that almost 50,000 lawsuits are filed in this country every day of the week. Therefore, asset protection has become a very important issue for doctors, high risk business owners, and other professionals. There are many avenues to approach asset protection including exploring an asset protection trust/protected trust, a limited partnership, and LLCs.
Let Barry Gardiner help you protect your assets in accordance with the law.
Contact an Estate Planning Attorney You Can Trust
Call Barry L. Gardiner, Esq. at (201) 678-1323 or contact him online to schedule your appointment.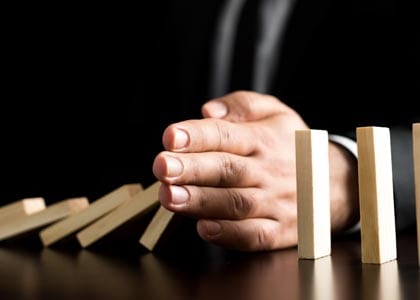 ---
TAGS:
asset protection attorney NJ
asset protection attorney NY
asset protection trust
protected trust