Corporate Law and Mergers & Acquisitions
• • • • • •
New York | New Jersey
An M&A Lawyer in New York and New Jersey
---
An acquisition is one of the most significant events that occur for a corporation during its existence. The handling of such an event can be extremely complex from both a corporate and tax standpoint. Therefore, expert planning can, and should, lead to the most advantageous consequences possible. The potential tax results of an acquisition, not only to the corporation but to the shareholders, is crucial. Accordingly, a corporate client anticipating a merger or acquisition need always to avail itself of the best counsel available.
Corporate Law
---
Tax Planning: Ensure optimum terms for the transfer of business interests to the next generation from a tax and non-tax perspective including: minimizing conflicts among family members and co‑owners; small and large business succession planning and asset protection; estate freezing intended to shift income or appreciation of a business to a younger generation; tailoring partnerships and operating agreements to facilitate tax advantaged transfers including gifts of options, restricted stock, stock redemption plans; and taking full advantage of special tax provisions available for qualified family owned or closely held businesses, among many other planning tools.
A Corporate Lawyer You Can Trust
Barry L. Gardiner, Esq. is a New Jersey corporate lawyer who has the expertise and ability to handle any business related issue. Call Barry L. Gardiner, Esq. at (201) 678-1323 or contact him online to schedule your appointment.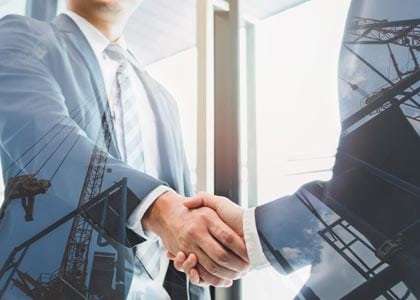 ---
TAGS:
m&a lawyer New York
m&a lawyer New Jersey
mergers and acquisitions law NY
mergers and acquisitions law NJ
m&a attorney NJ
m&a attorney NY