Probate Lawyer
• • • • • •
New York | New Jersey
Probate a Will
---
Attorney Gardiner is an experienced probate attorney. His extensive knowledge of New Jersey estate law and probate court can guide you through the complex process of having to probate a will. He assists executors in all steps of the process, including:
Creating a plan of action to probate the estate fairly and expeditiously
Filing the will with the probate court in New Jersey
Closing and opening bank accounts
Transferring assets from the deceased to the estate
Valuating the estate
Managing and liquidating assets as appropriate
Paying taxes and other debts
Locating beneficiaries
Hiring professionals and experts when necessary
Probate Disputes
---
He can represent your interests should a dispute occur between beneficiaries. He has the extensive knowledge to challenge invalid wills or to defend valid wills against the improper assertions of dissatisfied beneficiaries.
Contact a Probate Lawyer You Can Trust
Call Barry L. Gardiner, Esq. at (201) 678-1323 or contact him online to schedule your appointment.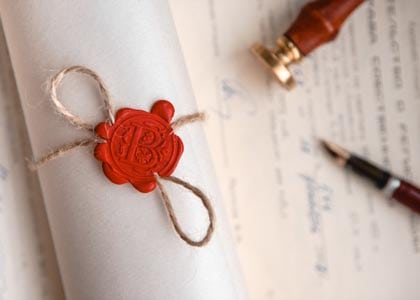 ---
TAGS:
probate lawyer NJ
probate lawyer NY
probate attorney NY
probate attorney NJ
probate a will