Power of Attorney Lawyer NJ NY
• • • • • •
New Jersey | New York
What Is Power of Attorney?
---
A general Power of Attorney provides an individual with the ability to appoint an agent in the event that such individual becomes incapacitated. The power of attorney is designed to authorize the agent to act on behalf of the incapacitated person.
Barry Gardiner can answer your questions, and assist in properly setting up Power of Attorney. Take the first steps in achieving peace of mind for you and your family, and contact him today.
If You Need a Power of Attorney Lawyer in the NJ/NY Area, You Can Trust Barry L. Gardiner
Call our offices at (201) 678-1323 or contact us online to schedule your appointment.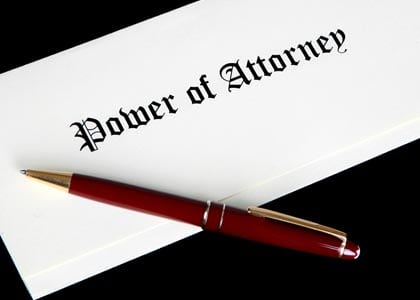 ---
TAGS:
power of attorney lawyer NJ
power of attorney lawyer NJ
what is power of attorney
how to get power of attorney