Living Trust Attorney
• • • • • •
New York | New Jersey
40 Years of Experience in Trusts and Estates, and Trust Law
---
If you own real estate, or have more than modest assets, it's possible that a living trust is the device for you, although you would still need a will. Estate Planning Lawyer Barry Gardiner is an expert in all forms of wills, trusts and estate planning, and can help you find the best solution for your specific case. He can help you set up both revocable trusts and irrevocable trusts. You can trust that Attorney Gardiner has your best interests in mind and will work to help you meet your goals.
An Estate Planning Attorney You Can Trust
Call Barry L. Gardiner, Esq. at (201) 678-1323 or contact him online to schedule your appointment.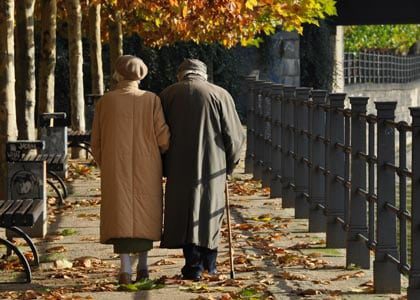 ---
TAGS:
living trust attorney New Jersey
living trust attorney New York
trusts and estates
trust law