Medical Power of Attorney
• • • • • •
New York | New Jersey
What is Medical Power of Attorney?
---
A medical Power of Attorney is often called a Living Will and basically states the medical directives of an individual in the event of a serious or life-threatening illness. The directives contained in the medical Power of Attorney will authorize a specifically named agent to carry out the intent of the creator of the Power in the event of serious health problems.
Barry Gardiner is highly knowledgeable in all types of Powers of Attorney questions. Don't hesitate to reach out and let him help.
Contact an Estate Planning Attorney You Can Trust
Call Barry L. Gardiner, Esq. at (201) 678-1323 or contact him online to schedule your appointment.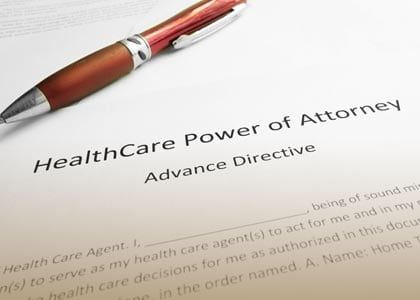 ---
TAGS:
medical power of attorney New York
health care power of attorney
medical durable power of attorney