Revocable Trust
• • • • • •
New Jersey | New York
Setting Up Your Revocable Trust / Living Trust
---
A Revocable Trust, or Revocable Living Trust, is a trust which is generally established in order to avoid probate. All assets of the Grantor of the trust are typically transferred into the name of the trust so that when the Grantor dies the assets do not go through court but will pass directly to the beneficiaries named in the trust. It is important to note that a Revocable Trust does not save estate taxes.
Have Questions About Setting Up a Revocable Living Trust, or Any Other Types of Trusts?
Call Barry L. Gardiner, Esq. at (201) 678-1323 or contact him online to schedule your appointment.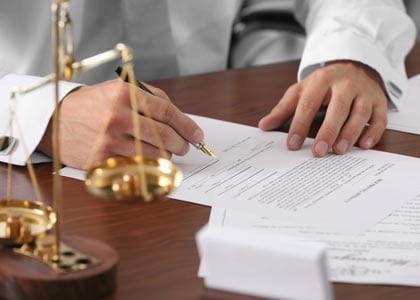 ---
TAGS:
revocable trust NJ
revocable trust NY
living trust
revocable living trust